Adhesion strength of Acrylic Mirror Coatings & Factors That Affect It
Views: 7 Author: Site Editor Publish Time: 2021-04-02 Origin: Site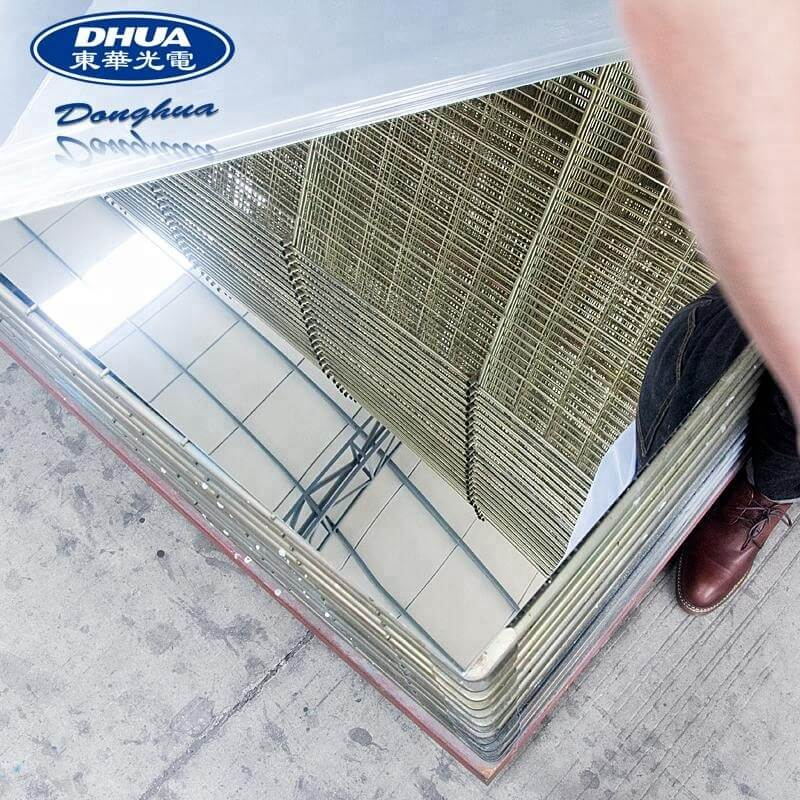 Adhesion strength of Acrylic Mirror Coatings & Factors That Affect It
Adhesion strength is an important target in evaluating the quality of the mirror coating layers.

Adhesion testing is often used to determine if the paint or coating will adhere properly to the substrates to which they are applied. It is the commercial professional test where a cross-hatch cutter is used to scribe through the mirror coating layers in a vertical and horizontal scribe. Applying a test tape is then applies to cross hatch area, and then pulled off without removing any coating.
What affects the paint's adhesion and cause it to eventually begin flaking off?
There are many factors that probably affects the adhesion of acrylic mirror sheet coating, the common reasons are as follows:
Firstly, the vacuum degree of the electroplating machine is not enough, resulting in poor adhesion of the coating.
Secondly, there is something wrong with the acrylic sheet material which is not suitable for vacuum coating. Not all material can be electroplated.
Thirdly: Placing too long cause the coating flaking off. The coating is oxidized in contact with air for a long time.