Can We Cut Acrylic at Home?
Views: 44 Author: Site Editor Publish Time: 2021-06-16 Origin: Site Inquire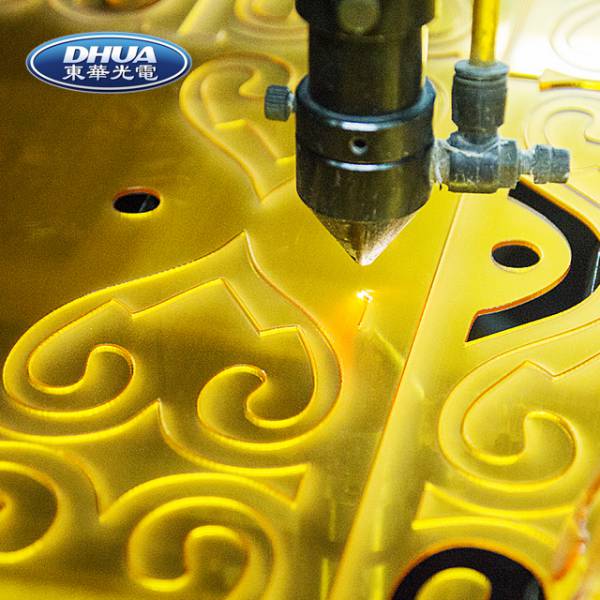 Acrylic, also called Plexiglass, a hard, clear acrylic, is a cost-effective alternative to glass in many applications. It is featured with lightweight, durable and, most importantly, shatterproof.
Whether you're a DIY enthusiast or a professional builder, acrylic is becoming one of the preferred options for most of the constructors. Colored acrylic comes in a variety of styles and clear acrylic sheets offer comparable optical clarity as glass. Encapsulated with glass-like clarity, strength and resistance, working with acrylic sheets does not demand specialized skills and techniques, you can cut these acrylic sheets at home with some standard workshop tools, such as power saws, acrylic dowel or blocks and hand saws.
There are a number of ways to cut acrylic to size (also sold as perspex and plexiglass), as listed below:
Cutting with a hand saw:
Most people prefer to cut acrylic using a hand saw. However, this technique demands more concentration when compared with electrical saws. To achieve the best result it is advisable to use a saw that has uniform teeth.
Cutting with a scoring knife:
It is one of the easiest methods to cut acrylic table tops. The process doesn't demand to use a power saw or any other heavy-duty electrical equipment. However, the process requires following steps:
· Mark the area of sheet you want to cut.
· Use scoring knife to cut a narrow groove in the acrylic sheeting
· Scoring preferably works on sheets less than ¼" (6.35mm) in thickness.
· Place the sheet over hard edge with groove-side up.
· Clamp the sheet if needed.
· Bend the overhang side of the sheet with quick and even motion.
· As sheet bends, the groove will deepen as the crack propagate throughout the sheet.
· Bending will result in the separation of two pieces acrylic sheet) with relatively straight and clean edges.
Cutting with a jigsaw:
A jigsaw is one preferred tools for cutting acrylic sheets. It is a small handhold tool that can cut the sheet with straight blade by function up and down in fast motion. However, if you are intended to cut acrylic into a nonlinear fashion, then jigsaw is the right option for you. It helps to achieve precise results by cutting the edges into curves and angular form. However, it is advisable to experiment the setting and positioning of the machine to gauge desired results.
Cutting with a band saw:
A band saw is best for cutting intricate shapes and curves. While using a band saw, it is important to carefully select blade and feed rate of the machine to minimise the risk of melting or chipping of the sheet. A band saw works best with a thickness greater than 0.472 inches. It helps to achieve clean and clear edges by retaining the sharpness of the material.
Cutting with a laser:
Laser systems are designed to achieve complex and defined cutting of acrylic. Laser cutting is one of the preferred options to cut the desired design. Connected to a computer, the laser cutter works as a printer to translate the design/image onto the piece of acrylic. If you need to create complex, intricate and creative shapes with acrylic then a laser is probably the better option for you.
Although laser cutters are amazing tools, it can be a problem to have one at home. A laser cutting machine vaporizes the material, turning it into a harmful gas. A home laser cutter should therefore have an exhaust system with a good stream of air to expel the gas outdoors or to an air filter.
Cut myplastic. (2017, Jul 2). 5 do-it-yourself ways to cut acrylic. Retrieved from, https://www.cutmyplastic.co.uk/blog/5-ways-cut-acrylic-perspex/