China's PETG Demand Is Growing Rapidly
Views: 3 Author: Site Editor Publish Time: 2021-05-12 Origin: Site Inquire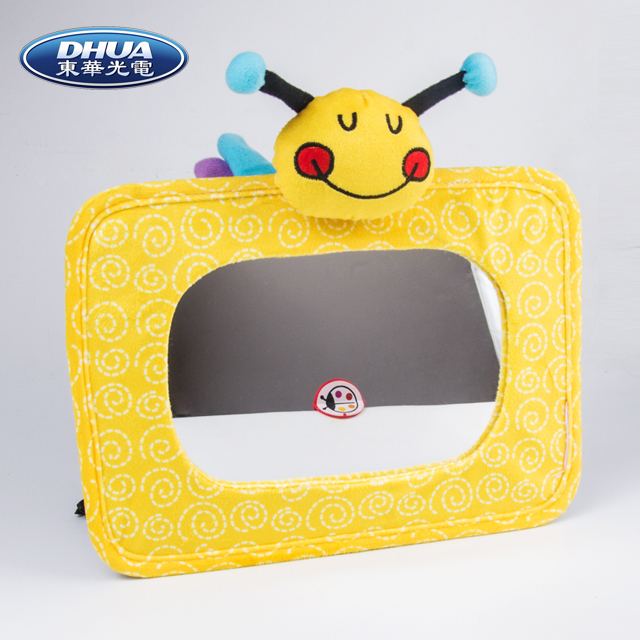 China's PETG Demand Is Growing Rapidly
Polyethylene terephthalate glycol (PETG) is a high-impact material produced from thermoplastic co-polyester which provides remarkable clarity and light transmission with high gloss in addition to impact resistance at low temperatures. PETG is used in a variety of packaging, industrial and medical applications. PETG can be made by combining cyclohexane dimethanol (CHDM) with PTA and ethylene glycol, resulting in a glycol-modified polyester. According to the manufacturing process, PETG can be mainly divided into three categories: extruded grade PETG, injection molding grade PETG and blow molding grade PETG.
In 2019, demand from cosmetics field accounted for the largest consumption share, which held about 35% market. The global Polyethylene Terephthalate Glycol (PETG) market size is projected to reach USD 789.3 million by 2026, from USD 737 million in 2020, at a CAGR of 1.2% during 2021-2026. With stable economic development, China has a strong demand for PETG. The CAGR of demand during 2015-2019 is 12.6%, which is much higher than the global average. It is expected that China's PETG market will continue to remain rapid growth in the next five years, and the demand will reach up to 964,000 tons in 2025.
However there is only a small number of enterprises with PETG mass production capacity in China due to high barrier to entry to the PETG industry, and the overall supply capacity of the industry seems weak. On the whole, the competitiveness of China's PETG industry is insufficient, and there is great room for progress in the future.