What Are The Benefits of Using Acrylic Mirror As Advertising Materials?
Views: 2 Author: Site Editor Publish Time: 2021-03-17 Origin: Site Inquire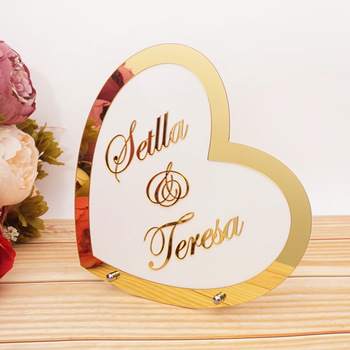 What Are The Benefits of Using Acrylic Mirror As Advertising Materials?
The advantages of acrylic mirror materials are as follows:
1. Strong persistence of color
2. Good transparency
Acrylic sheet applied to the advertising industry has very good light transmittance, coupled with the built-in light source, the night brightness is uniform and soft. Compared with neon acrylic mirror signs are glowing wholly, unlike neon which is line glowing, and its light is softer than neon light.
3. Built-in light source

No external wiring, not easy to damage. Firstly without external wiring, it not only solves the problem of being not pretty caused by the exposed neon wiring outside, but also solved the line and light source exposed in the air causing short circuit, fire and other problems. In addition, because the acrylic sealing is good, it solves the problem of not turning on the light in rainy days, it can be used as usual in rain and snow days.
4. Good consistency
The consistency of acrylic signs and light boxes are good. Acrylic signs, light box forming are thermoforming, it is one-time pressure molding or plastic molding through a variety of molds after making the acrylic board heat, so several products from the same set of mold are the same. In addition, two sheets whose lustre are from same color number are very consistent in color, it's hardly to tell with the naked eye.
5. Stable physical property
Stable physical properties, resistance to high and low temperature deformation ability, which is also one of the important characteristics of acrylic sheet used in many industries. First of all, it has a very strong UV resistance, which is one of the reasons it won't fade. In addition, it can resist against high temperature 70℃, low temperature 50℃, it will not change in this range.