Acrylic production method of organic glass
Views: 1 Author: Site Editor Publish Time: 2018-06-28 Origin: Site Inquire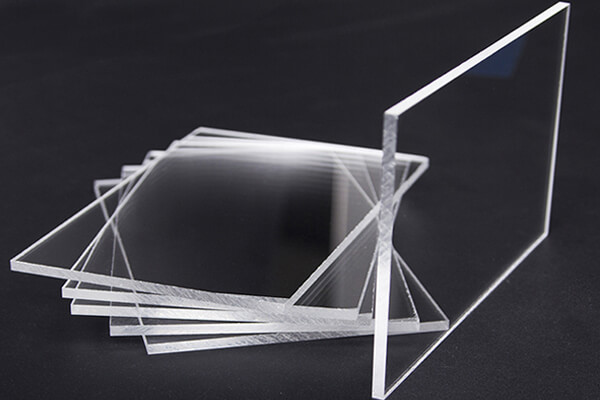 1. After cutting the organic glass into a certain shape, paste it on the plane.
2. Heat - simmer process organic glass into a certain shape, heat the organic glass, and make it into shape by hand quickly.Some of the law requests prior to the composition of a clear mind, quick action, a swing.The arts and crafts made by this method have the advantages of bold lines and simple images.Above several methods can be used alternately, according to the artistic request of exterior design, decide the best method.
3. After the organic glass thin plate is heated by hot pressing method, it is hot-pressed in the mold.This kind of appearance law into the arts and crafts has the full shape, the curve fluent, the plane sense strong characteristic, has the relief sculpture effect.The hot pressing mould can be shaped with wood, oil and mud, and then made with cast lead and gypsum data.
4. Broken milling organic glass is used to stack and paste planar organic glass together, and then directly cut and grind the section to form.The craft that this method makes can get colour and lustre is changeful, simple and natural result.
As a acrylic production supplier of many famous enterprises in China domestic( Gree/ Midea / Galanz, etc) and overseas(Hasbro /Mattel Toys/ Estee Lauder/ Dior, etc.), Donghua company carry out ISO9001:2008 and 6S management system, all of our products(alicylic mirror, acrylic sheet, etc) have achieved relative international safety approvals such as REACH, RoHS, ASTM and EN71, which are widely used in LED lighting, toys, commodities, cosmetics display, decoration and road safety industrial. For any acrylic products,youcould contact us.