What are the advantages of acrylic convex mirror?
Views: 5 Author: Site Editor Publish Time: 2018-07-14 Origin: Site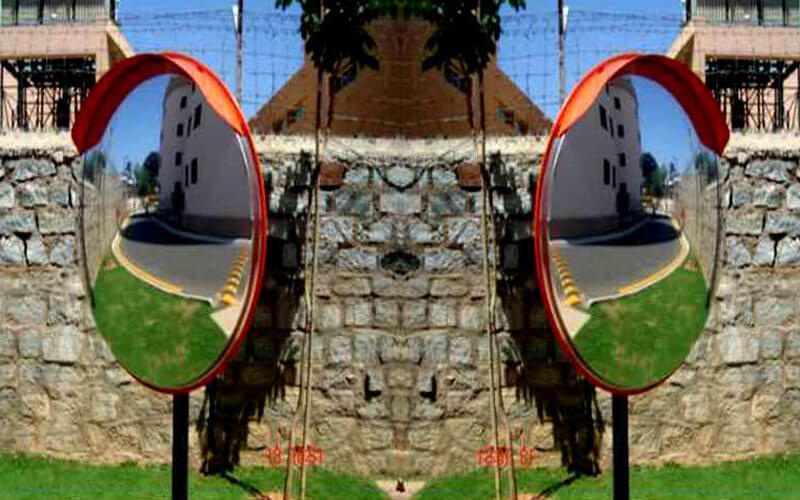 The biggest advantage of the convex mirror is that it has a wide field of view and a relatively large viewing angle. Of course, this is also the characteristic of the acrylic convex mirror. Some fields of view are not observed by the human eye, but after viewing through the convex mirror, it is seen. The scope of the arrival will become wider.
Using convex mirror in life can solve many problems. It may be deeply felt for photographers. With ordinary camera lenses, only a part of the landscape architecture can be photographed. However, after using the convex mirror, the scenery can be shot wider. Magnificent momentum, sometimes the appropriate deformation of the scenery can make the photos and scenery become unusual.