Acrylic Mirror market advantages
Views: 4 Author: Site Editor Publish Time: 2018-06-20 Origin: Site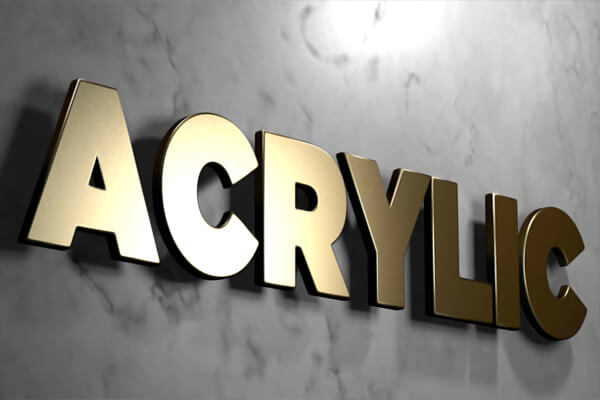 Acrylic Mirror market advantages:
Usual we market all kinds of lenses are mostly chose acrylic material, acrylic mirror have qualitative light, not easy broken, the advantages of easy processing, easy coloring, can satisfy the demand of us spending the day in various lenses, so favored by the masses of users.
Acrylic Mirror are PMMA material, because the mirror of this kind of material can have the characteristics of light weight, better processing and forming, and not easy to break. Such acrylic mirror are used on the TV screens we normally see and on the screens of smart terminal devices such as mobile phones.For any acrylic mirrors, you could contact us to help you choose the right one.