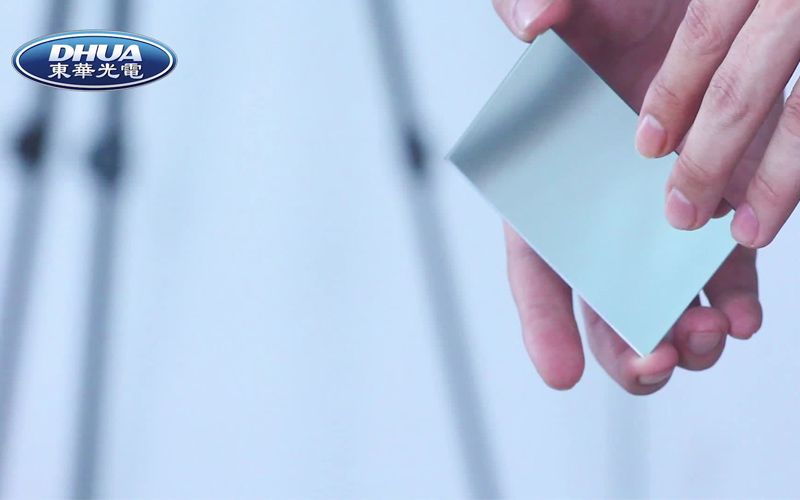 Acrylic (pmma) can be processed into various shapes, existing transparent, color transparent, color plate, etc. Transparent film or color transparent film can be processed by vacuum plating: single acrylic mirror, various color acrylic mirror, plastic mirror, tape White cardboard acrylic mirror, semi-transparent acrylic mirror(brown semi-transparent acrylic mirror, silver semi-transparent acrylic mirror), etc., the thickness and other specifications can be customized.
PMMA mirror product features:
1. Transparent plate: safe and environmentally friendly, highly transparent (light transmittance of 92% or more) new material.
2. Mirror plate: pmma mirror effect Excellent reflection rate, high precision point and good printability and sprayability. Appropriate printing (such as silk screen) and spraying process can give ideal surface decoration for plexiglass (acrylic) products. In addition, there are good processing properties, which can be used for hot bending or machining, drilling, car, cutting, etc. In addition, laser cutting and laser engraving can be used to produce peculiar products.
3. It has the characteristics of transparent texture, high strength, not easy to break, safe and non-toxic, not easy to aging, bright and soft color, never fade. It has strong hardness, plasticity, laser engraving and different styles.
Pmma mirror usage range: Architectural applications and lighting signs and store decorations, exhibition stands, showcases, industrial parts, handicrafts, lighting reflectors, toy lenses, mirror lenses, etc.