Precautions for the use of acrylic mirror sheet
Views: 10 Author: Site Editor Publish Time: 2018-10-05 Origin: Site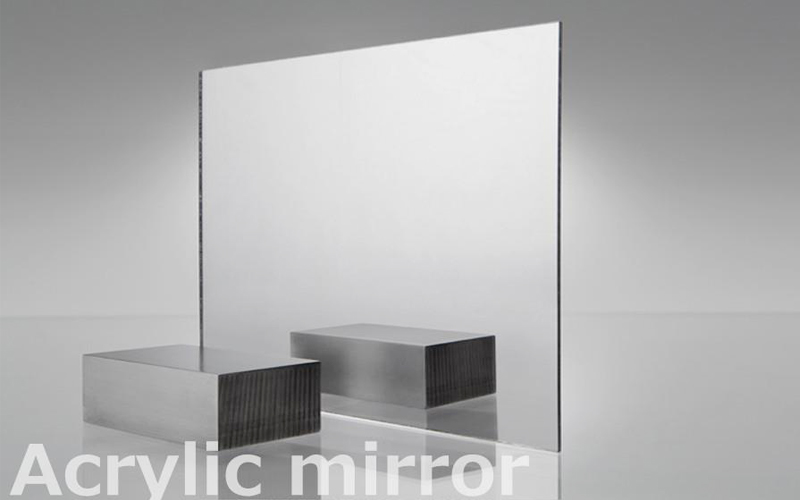 Acrylic mirror sheet, the bottom material is PMMA, which is the general name of PMMA sheet after plating. It replaces glass lens with plastic lens. It has the advantages of light weight, not easy to be broken, convenient for forming and processing, easy to color, etc. The development momentum is increasing day by day. It has become a type of technology in production. Plastic sheets can generally be made into: single-sided mirrors, double-sided mirrors, with plastic mirrors, paper mirrors, semi-lenses, etc. can be made according to different requirements. Such as mobile phones, TV screens are everyday.
have to be aware of is:
1. Acrylic sheet can't coexist with other organic solvents, and can't touch organic solvents.
2. Acrylic sheet has a large coefficient of thermal expansion, and should be considered to reserve elastic gap due to temperature changes.
3. When cleaning the acrylic sheet, only use 1% soapy water, use a soft cotton cloth dipped in soapy water, and do not use hard objects or dry rubs, otherwise the appearance is very simple to be scratched.
4 can not be used in environments where the temperature exceeds 85 °C.
5. The outer maintenance film or maintenance paper cannot be rubbed during transportation.