The difference between PVC transparent sheet and acrylic PMMA sheet
Views: 114 Author: Site Editor Publish Time: 2018-07-10 Origin: Site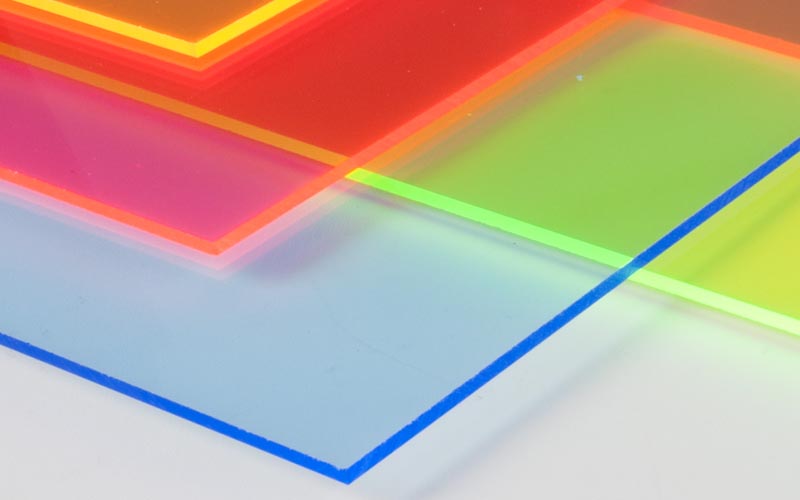 The PVC sheet is a sheet made of PVC and having a honeycomb structure with a cross section. Also known as decorative film, adhesive film, is a vacuum plastic film, used for surface packaging of various types of panels, used in building materials, packaging, medicine and many other industries.
Acrylic pmma sheet is also called special treatment of plexiglass, which is a replacement of plexiglass. The light box made of acrylic has good light transmission performance, pure color, rich color, beautiful and flat, taking into account the two effects of day and night, long service life, no influence on use, etc. Features.
PVC is much softer than PMMA. PMMA acrylic is a kind of hard plastic. It can be used for extrusion of plastic sheet, plastic tube, transparency PMMA acrylic light transmittance is much higher, can reach 92% -93%.