What are the common specifications for acrylic sheets?
Views: 13 Author: Site Editor Publish Time: 2018-07-12 Origin: Site Inquire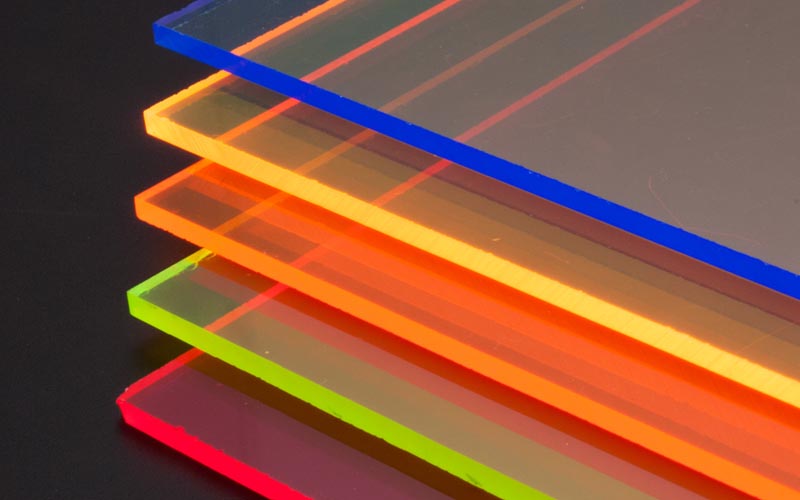 Acrylic sheet specifications are more in order to meet the needs of each occasion. Thickness, color, pattern, etc., manufacturers can be customized according to customer requirements. The toughness of the acrylic sheet itself is very good, and it has good heat resistance and is a very good light box material. The sales of the materials themselves are very large, and manufacturers often sell out of stock. The manufacturer recently launched a number of activities, and now you can enjoy the wholesale price of the product. Before you buy building materials, the most worrying thing is the formaldehyde content. Acrylic itself has almost no formaldehyde, so everyone can use it with confidence. Common acrylic sheet specifications are like joinery, and everyone can cut it according to their needs.