What are the common use cases for convex mirrors?
Views: 2 Author: Site Editor Publish Time: 2018-07-16 Origin: Site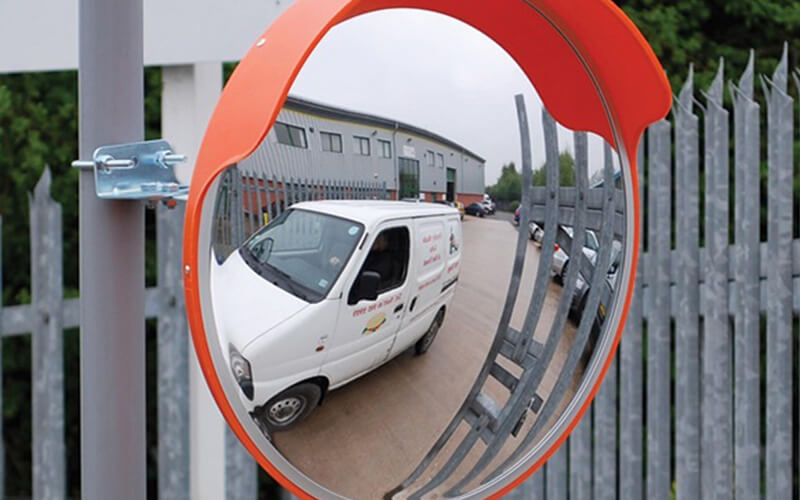 We often say that a convex mirror is a wide-angle lens or a mirror, etc. It is a spherical mirror that uses the reflective surface of the outer surface of the lens to reflect, which can play a role of divergence. Of course, we can often see that there will be a spherical mirror in some traffic corners, so that we can better provide a larger field of vision for our traffic participants, so that they can all be better. The discovery of the opposite car operation, so as to avoid better security.
Of course, in many cases, the convex mirror can better serve our production and life. Many times, some of our traffic bends or some places can be used for surveillance and anti-theft, so that we can better display it. A better vision can be expanded to achieve a better effect. This is also a device that life and traffic often use, which is also reflected in its divergence of light. However, at some time, our mirrors are often used frequently when we look at the mirrors or the mirrors that we often use when decorating. It is better to expand the field of view, especially when reversing. After the expansion of the field of vision, it is possible to pay more attention to the situation of the rear vehicle, and it is possible to carry out accurate positioning services for reversing. These are very common applications in life. In general, our convex mirrors are widely used in traffic curves and as mirrors. They all use this kind of spherical mirror to better expand the horizon of light to ensure traffic safety.